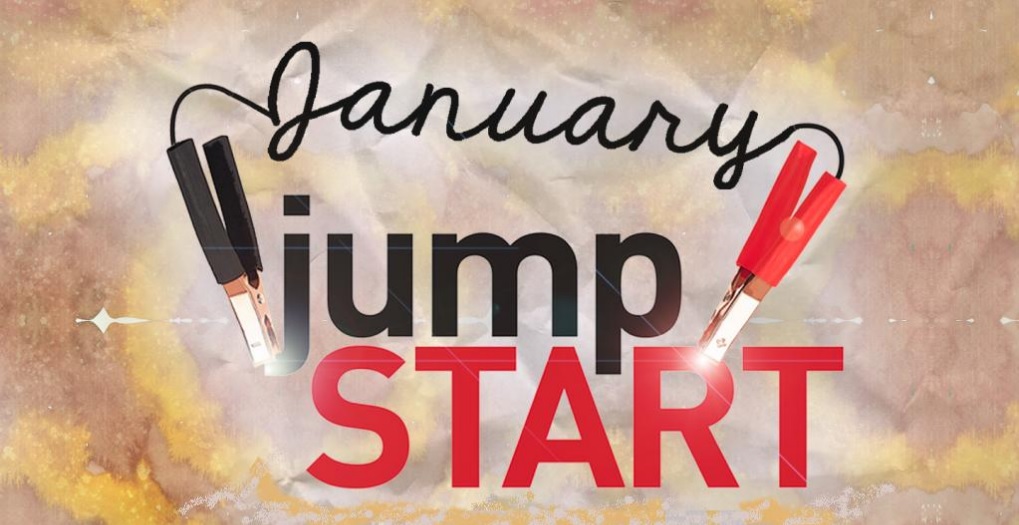 JumpStart January Seminar
January 21, 2023 – Heavy's Craps Pit – East Texas
January is a GREAT time to get your toss tuned up and get ready for the coming travel season. Here at Axis Power Craps, we have Craps Cruise 8 on Allure of the Seas coming up out of Galveston in February, and the next Biloxi class with yours truly and DarthNater the weekend of March 10 – 12th. From there it's Full Speed Ahead with a busy schedule of cruises and classes around the Caribbean and across the country for the rest of 2023. So before old Heavy has to hit the road, how about let's get together right hear at Rancho el Heavy and have a small one-day class right here in my home craps pit?
This class will be on Saturday, January 21st from 9AM – 5PM. Of course, like all of my classes, there's no "hard" finish time. We'll wrap up when we're done, even if it takes an extra hour or so. This will be essentially the same class I teach in the seminars we do in Biloxi, Las Vegas, and other cities around the country – just smaller. Topics covered include:
Table Positions – stick left isn't the only spot in town!
Correct Dice Sets and how to get there quickly!
Correct Grip for you based on the physical shape of your hand.
Correct Toss for you – depending on your physical stature and ability.
Focus, Breath Control, and Landing Zone
Visualization and the Mental Edge
Right Side Betting Progressions, Money Management and Discipline
Basic Don't Play
And Much More!
Each attendee will receive a copy of Heavy's original Axis Power Craps Seminar on DVD if they don't already have it – plus live one-on-one toss analyses and a toss improvement plan. But don't just come out for the personal toss instruction. You'll learn even more by watching me coach the other attendees.
Throughout the day we'll intersperse some basic betting strategies with the toss training to keep everyone on their toes and make sure you all have those signature press moves down. Then, later in the day after we've tuned up everyone's tosses and given everyone an opportunity to toss from at LEAST two positions (everyone needs a back-up spot to shoot from), we'll move on into some of the advanced betting strategies we'd normally cover in the Sunday Advanced Betting Strategy session we teach on the big seminar weekends.
How, you ask, can I manage to get all of this material covered on one Saturday? Simple. Due to the space I have available in my craps pit (my table is a 10 footer, not a full 12 footer) I'm going to limit the class size to FIVE players. Fewer players means we can wrap up the one on one training faster and have more time for betting strategy training in the one-day class.
Enrollment will be on a first registered and paid – first guaranteed a slot basis. Once five slots are filled I will create a stand-by list to refer to in case of cancelations. Tuition is significantly less than in the big classes, since (1) no casino school rental, (2) no travel expense for yours truly, and (3) no assistant coaches to pay.
Normally first-time tuition would be $995 – $895 for DD213 Veterans. This time around ALL First Time Students can register for $795 – a savings of $100 – $200. Register for $795 at the following link:
New Students Register for $795 HERE: https://www.paypal.com/cgi-bin/webscr?cmd=_s-xclick&hosted_button_id=ZQP5SNFX2P46S
Alumni Students – your normal tuition would be $695. This time around we'll discount that to $595, saving you $100 of the regular price of a class. Register for $595 at the following link:
Alumni Students Register for $595 HERE: https://www.paypal.com/cgi-bin/webscr?cmd=_s-xclick&hosted_button_id=ZZCWBNY7UBB3U
If you prefer to pay cash instead of via PayPal email me at axispowercraps@gmail.com to make special arrangements.
Yep, January we'll be kicking off the year with another small class at my place in East Texas, approximately 12 miles Southeast of Tyler, Texas. Address and driving directions will be provided upon registration. Note for out of area travelers – the nearest hotels/motels are in Tyler, Texas on the Southeast Loop. The closest casinos (for those of you who may want to follow this Saturday class up with a casino outing on Sunday) are in Shreveport/Bossier City, approximately 90 minutes East of Heavy's residence via Interstate 20. There are some great tables in that market – and virtually no heat for DI's. I highly recommend it.
As always, your tuition covers the cost of the seminar itself and all hand-out material. Attendees are on their own for transportation, meals, and accommodations. Remember, these events are intended to be instructional – educational weekends. While many players walk away from these events winners – there is no guarantee that you will win at any casino session. It's still gambling and you could lose. Don't gamble with money you cannot afford to lose.
~~~~~~~~~~~~~~~~~~~~~~~~~~~~~~~~~~~~~~~~~~~~~~~~
One of the things "serious" craps players have always liked about the Axis Power Craps forum is the fact that I post my trip reports "warts and all." That means when I have a losing trip I talk about it. I also encourage forum members to do…

Read more